Did You Know That Our Poss Wear Packaging Is 100% Reusable & Recylable?
Fashion's latest trend has nothing to do with gingham prints, off-shoulder tops or all-things-metallic. In fact, it has nothing to do with fashion. Yes, the latest trend to take 'everyone' by a storm is 'How to save mother nature?' Now by everyone, we mean everyone; from royalty a.k.a Kate Middleton to our very own Bollywood diva, Priyanka Chopra. While the crème de la crème are hopping aboard the green wagon by repeating their clothes, not once, not twice, but endless number of times, it's the clothing brands that are pulling out their big guns, by trying to make their product packaging much more sustainable.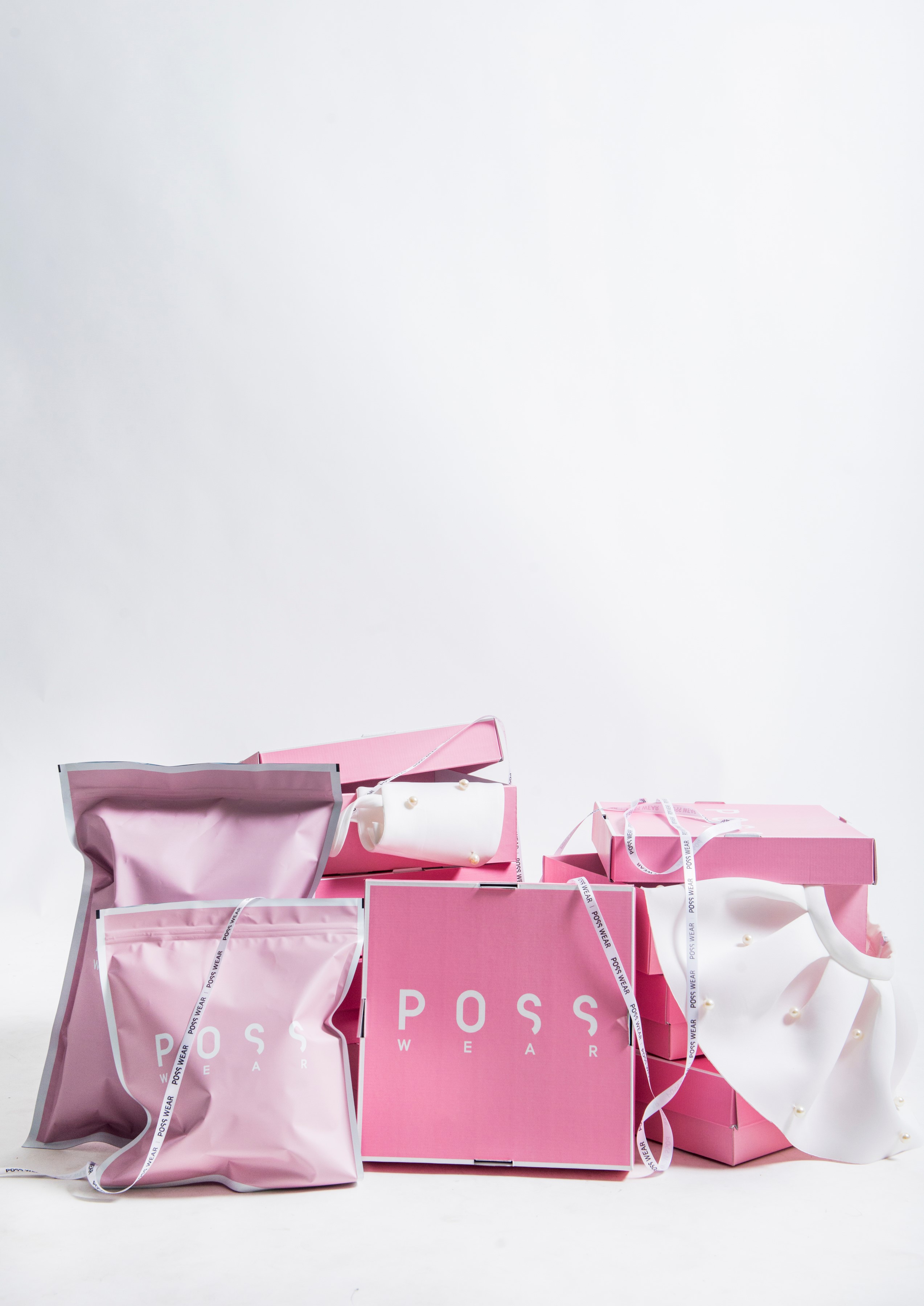 With the iconic Italian Luxury brand, Gucci, paving the way internationally, by coming up with their 100% recyclable packaging, it was only a matter of time we took some inspiration and did our bit in giving back mother nature. In our effort to go green and as eco-friendly as possible, team POSS WEAR has made sure that every packing used as a part of our brand is Re-usable or recyclable. We get it, picking out your favorite dress is all about the fabric that fits your body like a glove; but in 2018, going shopping is not just about the right garment but also the packaging that's worth your every bit of attention. And we at Poss Wear abide by just that, making sure that every material used in the packaging can be re-used in several ways, ensuring that you and your family can benefit from not just the outfit, but also everything that comes along with it.
One of the coolest aspects of our brand's thoughtful packaging is that something as simple as the price tag can be used as a bookmark and most importantly, this paper can be potted as a seed (tomato plant). Genius!

While eco-friendly anything-and-everything has come a long way, it has significantly stepped into prime time and so has our boxing. While our boxes can be used to store anything- right from accessories to scarves, the zip lock can be used to pack things even while you're travelling. And the cherry to this eco-friendly cake? Poss Wear reuses newspapers instead of butter paper to pack your shiny clothes!

With fashion and sustainability happily co-exiting, it's only a matter of time we do our bit and make the world a better place to live in.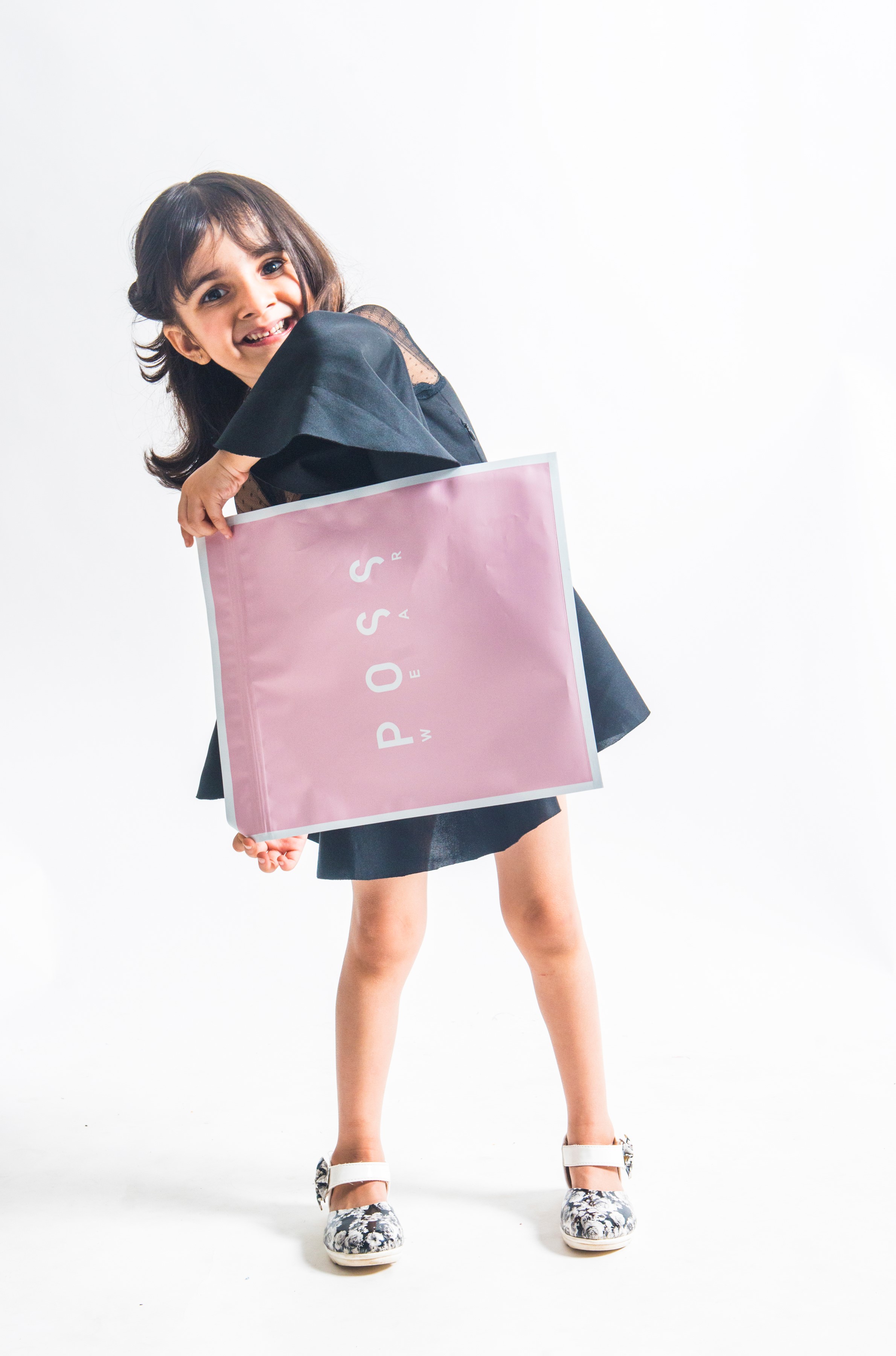 We at Poss Wear are doing our bit, Are you?
- "The greatest threat to our planet is the belief that someone else will save it."
2018-08-11